The husband and I officially have some items for sale in my sister's Etsy shop:
BohemianBear
This is probably one of my favorites because of reasons: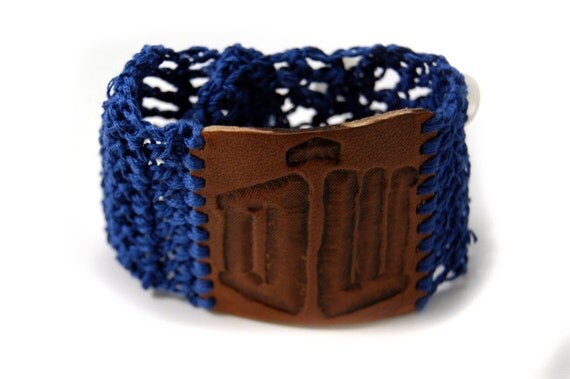 Then there's this one, which I love, but it was sort of a headache to make because every time I finished the edging I was unhappy with it. I redid it at least 6 times if not more. I love the color of the tatting, tho. It was so perfect!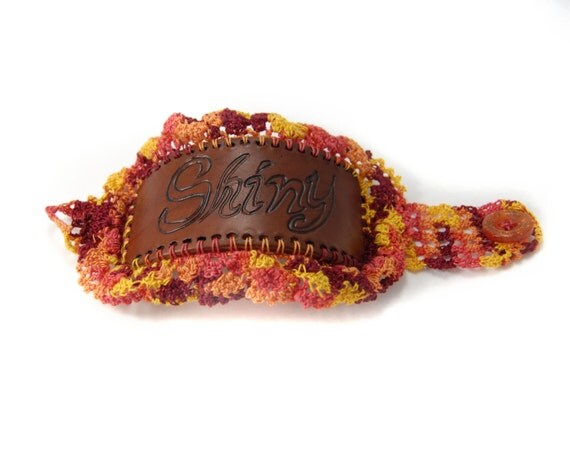 I love Henna tattoos: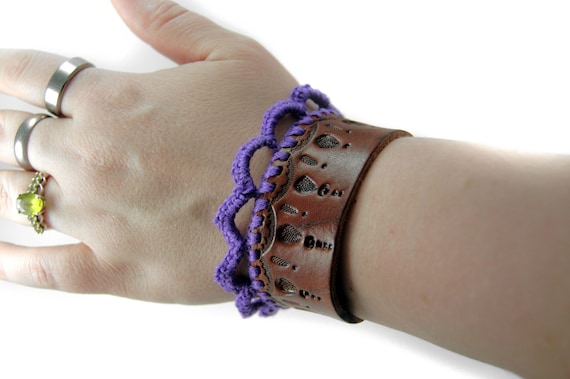 The husband designed these awesome geeky key chains: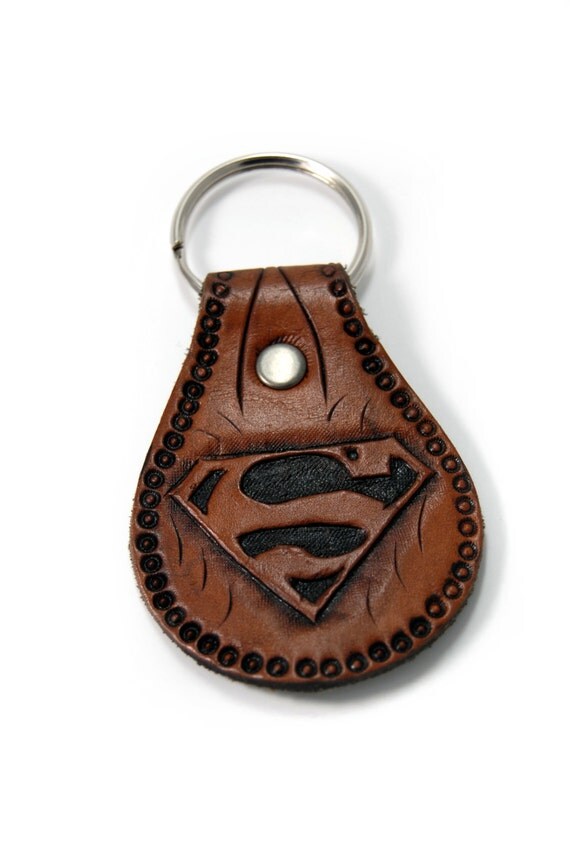 Super hero insignia
If you're interested in a custom cuff or key chain you're welcome to talk to us about it. Either leave a comment or contact either one of us (if you know us IRL).